Services
Servicing The Wellington Region Including | Upper Hutt | Lower Hutt | Whitby | Porirua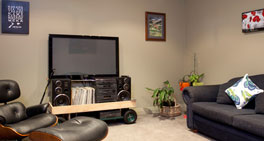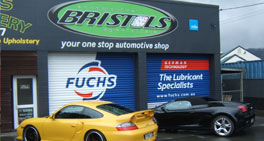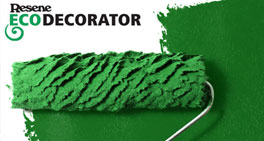 If you want a job well done... Use a Registered Master Painter
Master Painters provide quality workmanship and professional service.
Master Painter members use qualified trade painters with proven track records.
Master Painters provide professional advice and support if you need it Your chosen painter will carry out the work in a professional manner Your chosen contractor will abide by the Association's code of conduct.
Master Painters are people who really care about customer satisfaction and the end result
The cheapest way to increase the value of your home is to give it a fresh coat of paint. MGH Decorators get the job done, efficiently and thoroughly. Our team does a fantastic job and the finish is flawless! We specialise in both Residential and Commercial jobs in Wellington, so whether it's inside or outside Contact Us today for a free quote.
Painting.
Wallpapering.
Interior Painting.
Exterior Painting.
Waterblasting.
Paint Stripping.
Roof Painting.
About Us
Wellington's premium registered master painters and decorators.
Matt Gregory Hunt MGH Painters & Decorators based in Upper Hutt are a small team of well known painters with over 25 year's experience. We have painted a large number of architect designed homes as well as rental properties, old villas and repaints. We take pride in our work and have an eye for detail. Established in Upper Hutt, we have been providing a service in the Wellington region, including Upper Hutt , Lower Hutt and also Porirua basin, Johnsonville, Whitby, Wellington city and out on the Kapiti coast working on both small commercial and residential projects.
We pride ourselves on our outstanding reputation, quality workmanship and extremely high level of consistency.
Our highly skilled and experienced team have extensive knowledge on the latest products and materials ensuring that the client receives an excellent quality finish.
From viewing the commercial and residential projects completed, it is evident that a quality finish is essential.
We encourage potential clients to view recent recommendations from our current and recent projects.
Small commercial
Rental properties
Small jobs, bathrooms, kitchens
Wallpaper and wall coverings
Airless spray painting
High Volume low pressure spray-painting
Water blasting
Roof painting
When you use MGH Decorating. You can relax knowing we are Registered Master Painters and have total respect for you and your property. You will receive a detailed no obligation quote. Detailing how many coats we will give, a list of the products that we will use. Everything is outlined giving you complete confidence. Contact Us today.